Alton Management Corporation is a minority owned and operated firm whose senior executive management and professionals are proven leaders in their areas of expertise including construction, property management, project management, customer service, education, human resources and technology.
Alfred Reynolds, Principal, NAHP-E, RCM, nationally and internationally certified in affordable housing and management of community associations, has over twenty years of experience in the housing industry, including sales, marketing, management, training, and ownership of an out-of-state housing firm.  Mr. Reynolds has a special interest in housing cooperatives and is involved in all of the phases of corporate operations.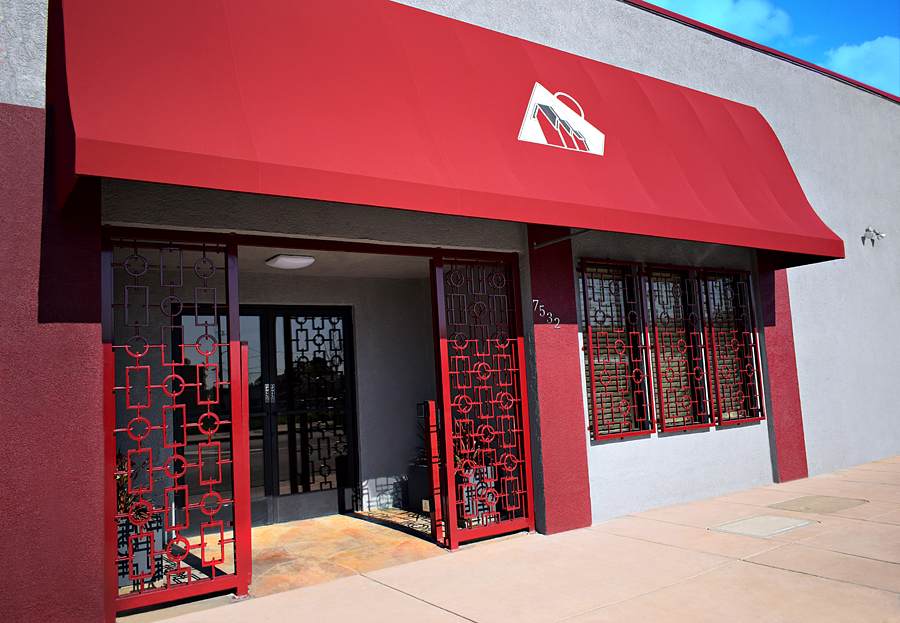 William Hutton, Principal, Director of Field Operations, is a licensed general contractor building in the Bay Area for nearly 30 years.  He has provided management of HUD properties since and including the first HUD owned development in California and is a master of Fair Housing Regulation and HUD Occupancy Regulations.
Our staff is also certified/highly skilled in:
HUD-insured programs
State-financed programs
Tax Credit programs
All staff working with tax credits and section eight subsidies undergo rigorous training to become certified, to ensure successful reviews, inspections and compliance with federal and state regulations.